Seasons Restaurant
Lucero welcomes you to a new taste experience - Seasons Restaurant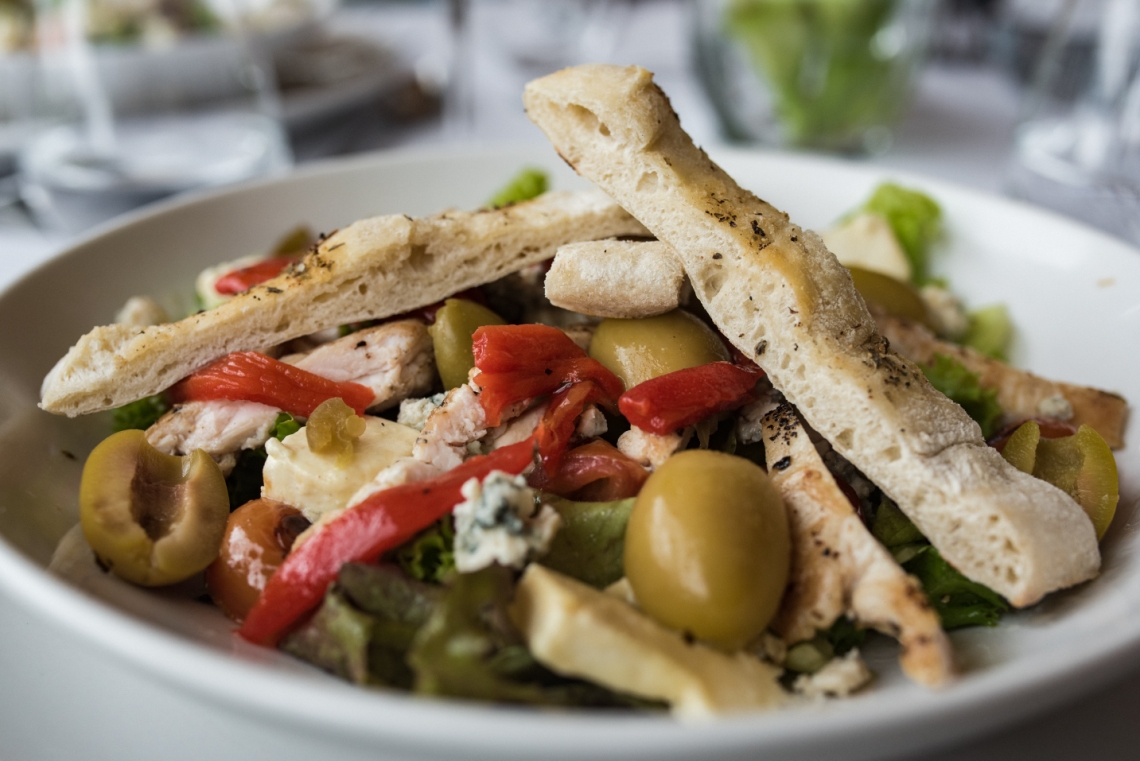 Nestled in the heart of the emerald green highlands of Boquete, Panama, a surprising culinary jewel has emerged. Seasons Restaurant, a globally inspired, farm-to-table dining experience in the newly opened clubhouse of Lucero Golf & Country Club brings fine dining to a new level.
Our chef prepares international fare that is fresh, healthy, full of flavor and made with seasonal ingredients from our own gardens. Like the seasons, our menus change on a regular basis, and of course, we'll be featuring delicious daily specials. View our sample menus:
With an impressive wine cellar, Seasons is the perfect spot to sip an après-game cocktail or have dinner with friends while taking in the spectacular mountain views beyond our world-class, par-72 golf course.
An elegant private dining room is available to host dinner events for groups or out-of-town guests.
Prepare to have your tastebuds tickled. Call 507-730-8101 to reserve your table at Seasons Restaurant today!